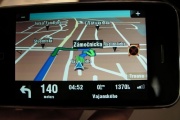 Written Cwapik of 19 Feb, 2009 in category Software Utilities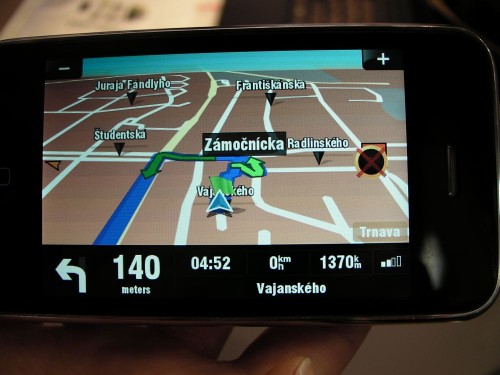 Slovak SYGIC the ongoing trade fair presented a full menu uses TeleAtlas maps. Of course, attracting response. Good response but does not necessarily mean approval of Apple. Navigation is probably sent to the Appstore for approval and is now waiting to work out how. I believe that my secret desire to be heard, the more reason to believe is that the AppStore an updated navigation GMap, but Europe does not, as is intended for the States and to the west USA. Everything is just so far with attribute ...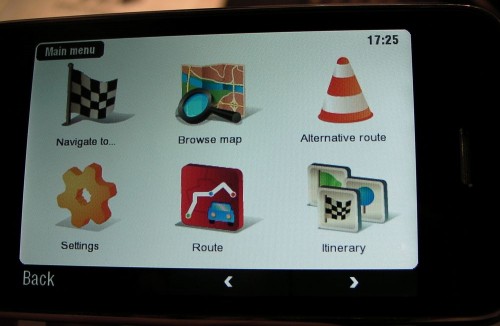 So držme inches. If Sygic through approval, will be around the first for Europe, if not, soon will we see at least the European map for GMAP, which is not truly evil.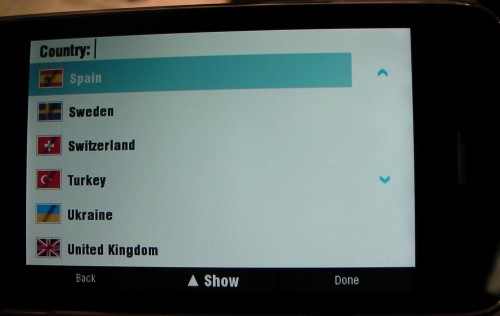 Rate: