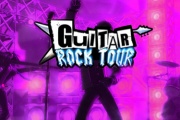 Pisni Cwapik z dne 14. December, 2008 v kategoriji Igre, Funny Games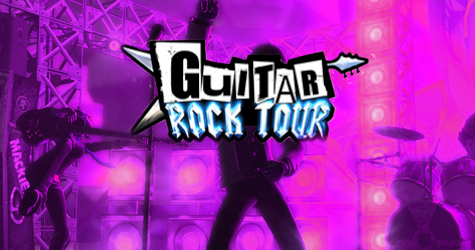 Guitar Rock Tour je novost v Appstore in vse igre Ugurati v vašem žepu. Pozabi pipe pipe revolucija ali drugo obdobje. To je ravno dovolj. Ali je treba od grafike, skladbe kot tudi upravljanja. Igra prihaja iz delavnice in Gameloft je 167! MB velik. Na žalost trenutno ni na iPod Touch vendar iPhone deluje dobro.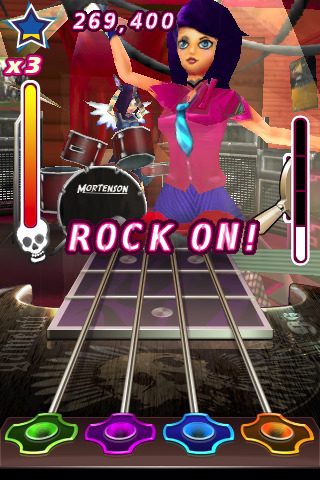 Igra vsebuje 17 pesmi različico kritje. je
Rock You Like a Hurricane (Scorpions)
You Really Got Me (The Kinks)
Heart shaped Box (Nirvana)
Sporočilo v steklenici (policija)
Walk Idiot Walk (The Hives)
Reka (Good Charlotte)
What's My Age Again? (Blink-182)
Smoke On The Water (Deep Purple)
Beat It (Michael Jackson)
in več ..
The Guitar Rock Tour, ki jo lahko igrajo kitaro ali bobne. Obstaja tudi sistem poklicnega in omogoča predvajanje v garaži ali na stadion ... .. Gameloft popustil in zabava razvijalcem, da sprostiti realnem grad. To je vse neplacaté, kot pravim, tudi kitschy 3D ... Za ceno 9,99 $ je res igra premagati ...

Oceni: