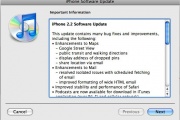 Written Cwapik of 18 Mar, 2009 in category News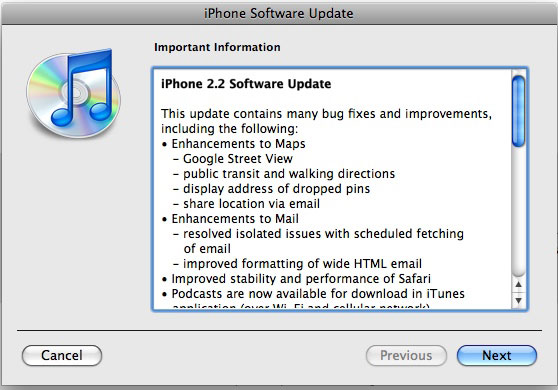 Last evening was the official presentation of the new firmware for the iphone. Many waited impatiently but I still half-heartedly for hot tea and healed up. Apparently I did well. While it is true that it may ostensibly look like a lot of news but who knows how to be. The most fundamental things we can expect output in a nutshell.
Apple released a Bluetooth protocols, but nejásejme ... it's probably not just, kind of support Bonjour protocol is outside the apple entirely exceptional.
New opportunities for developers to make better use iPhone.
Push notifications only for native iPhone applications.
New features, including copy & paste, horizontal keyboard, but only in Mail, even supposedly support MMS, SMS forward option (that?) Generally should be treated by more than 100 of widgets.
NO, it is possible but more to the left to complete performance of new firmware, which will be up .... in the summer. I have something uber or turn add. See

Rate: