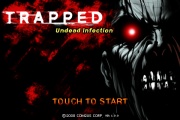 Written Cwapik of 12 Jan, 2009 in the category of Action games, Games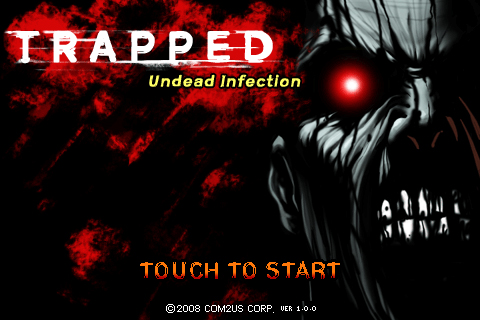 The appstore is now available hororovka survival / action game that we should bring an action game with elements of Resident Evil. The action game takes place after an accident in the laboratory. The accident of your colleagues do zombie and guess what you do? No yet survive.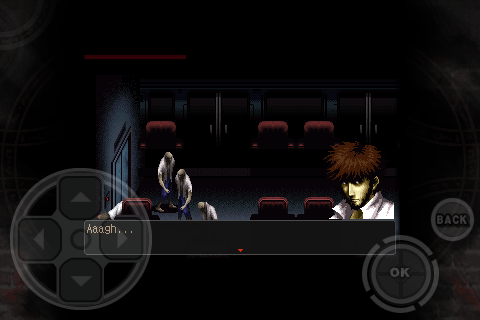 The game is produced in no ... I called to retro 2D style, whether the processing of cool to let you because of me alehra total contact with the atmosphere, so at least the first time .. Control is on the screen now ... just left to survive in the "crowd" ... nemrtvých available weapons as well as gadgets such as PDA apodobně ...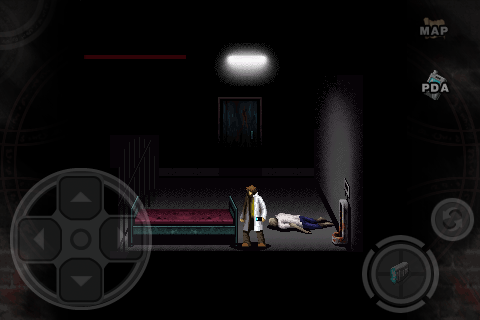 Game price: $ 1.99

Rate: