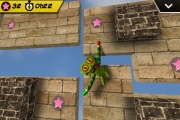 Written Cwapik of 23 Mar, 2009 in the category Games, Funny Games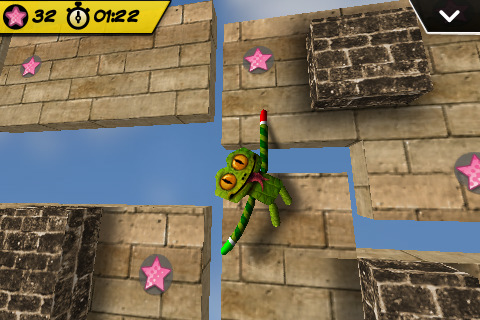 Call this game would be a sin inconspicuous. I bit on it because it failed at the first attempt to play not much, maybe the first version of what I had was a runaway, but now with all respect to the clouds, and even contains a new level. From the creator of Illusion Labs already know or TouchGrind Labyrinth, ie games that are very catchy, not očwkávat tommyrot.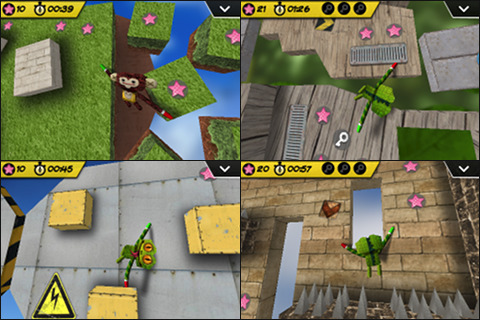 But what is it? No major figure is vyšklebené something (had to nožiškama, lizard or what) is the rocking figure and your task is prohoupat the designated place. And all through somewhat specific - a unique user interface on which the developers put up as a player and you watch your step. It takes a bit potrénovat, trace instructions from the video otherwise it's difficult.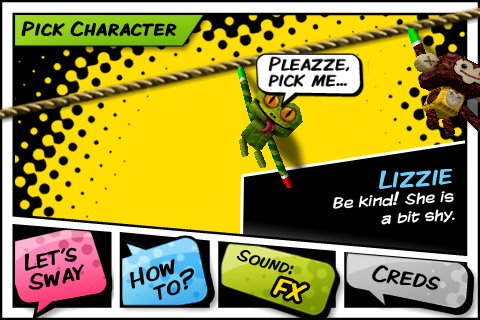 The whole game has one pozitivum, which surprised me. Nobody nehoní you nowhere, do not fall under sanctions, the loss of life or a limited number of continuation. It's just the fall -> are you going to again. This approach is very likeable. The original 15 levlů through a total fast, but this is the case that from the beginning, you watch. Sometimes I become that I lovableness Graphics přestával play and fell:) All levly can be repeated, and saw to perfection.

Rate: